Business consulting for Germany, Spain, Portugal & Latin America
Business consulting for Germany, Spain, Portugal & Latin America
Looking for professional business consulting for the markets in Germany, Spain, Portugal or Latin America?
Our experienced team offers tailored solutions to drive your business expansion successfully in these interesting  regions. With comprehensive expertise and a deep understanding of local business dynamics, we are your reliable partner. 
Explore our efficient consulting services and realize your growth potential in the solid German market or in the emerging and attractive markets of Spain, Portugal and Latin America."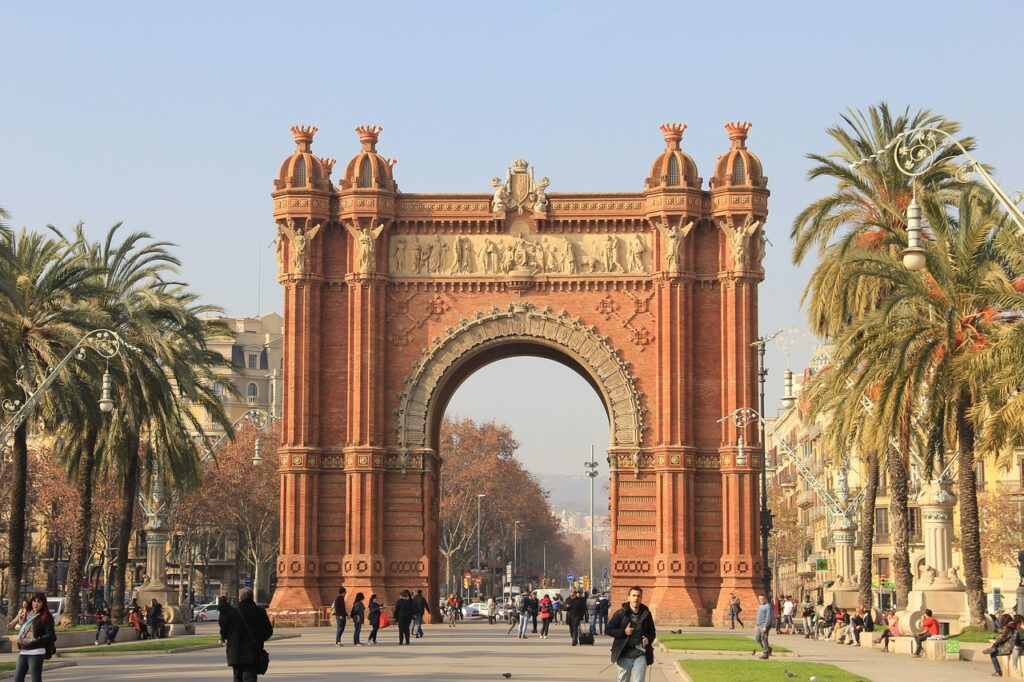 Business consulting
conttigo is the bridge for productive business relations with Germany, Spain, Portugal & Latin America. Our professional, knowledgeable and multicultural team offers a diverse service and ensures safe and effective communication between the different cultures. Our team combines the characteristics of both cultures for successful leadership through international projects.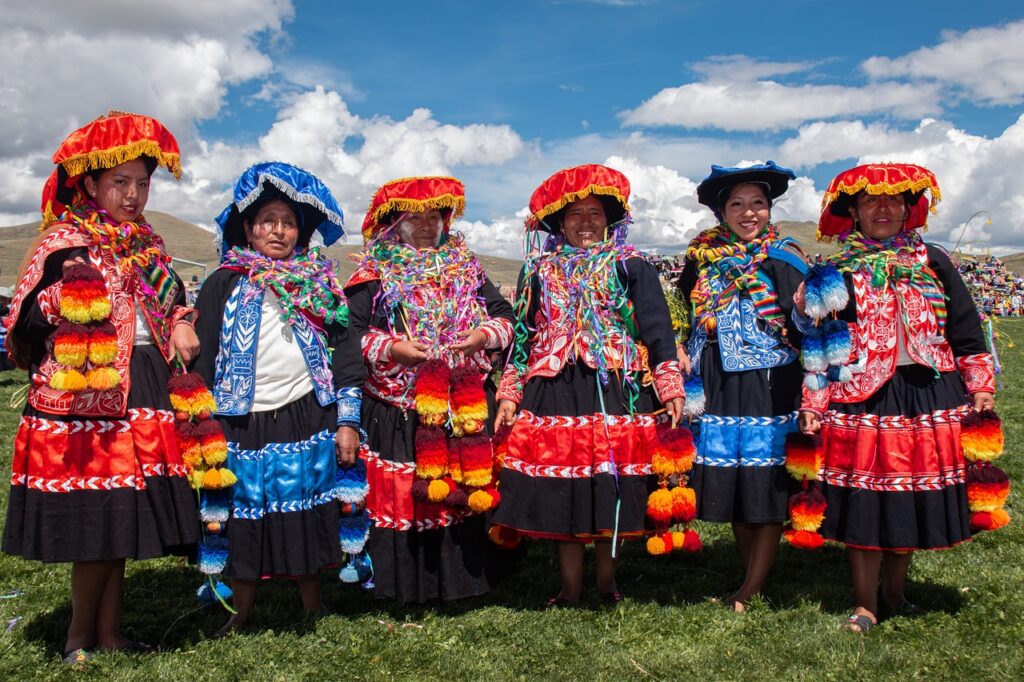 Intercultural consulting
Cultural differences can make communication in foreign contexts difficult. Our German-Hispanic team offers expertise and training to help you operate successfully in Germany, Spain, Portugal & Latin America.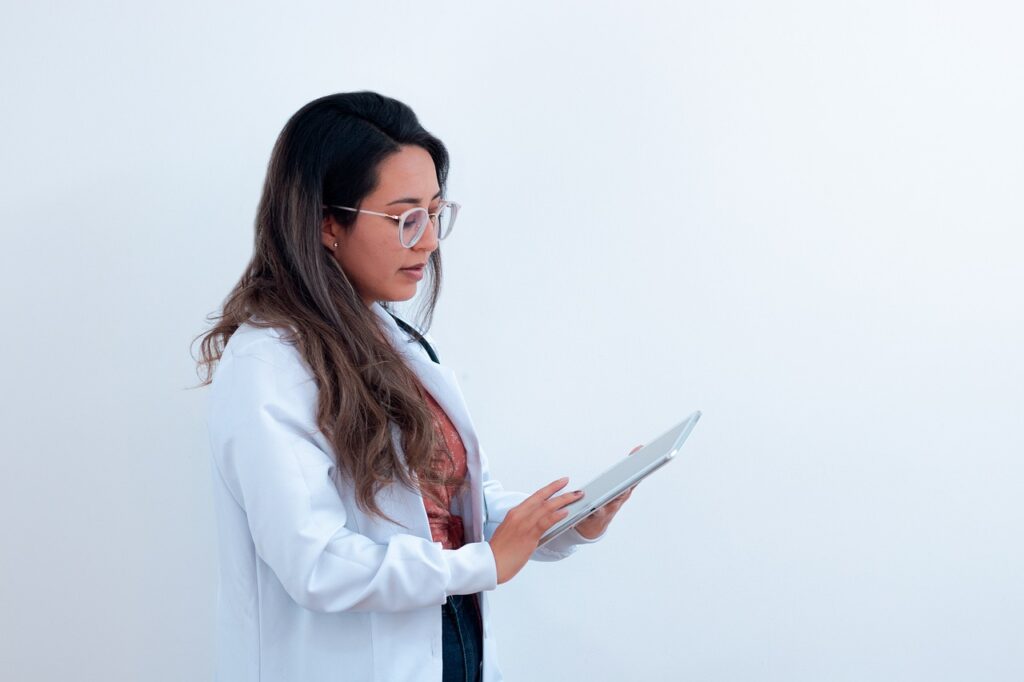 We are active in the placement of heathcare jobs in Germany. We support hospitals and medical supply centers in obtaining qualified personnel, and help physicians and healthcare professionals advance their careers in Germany.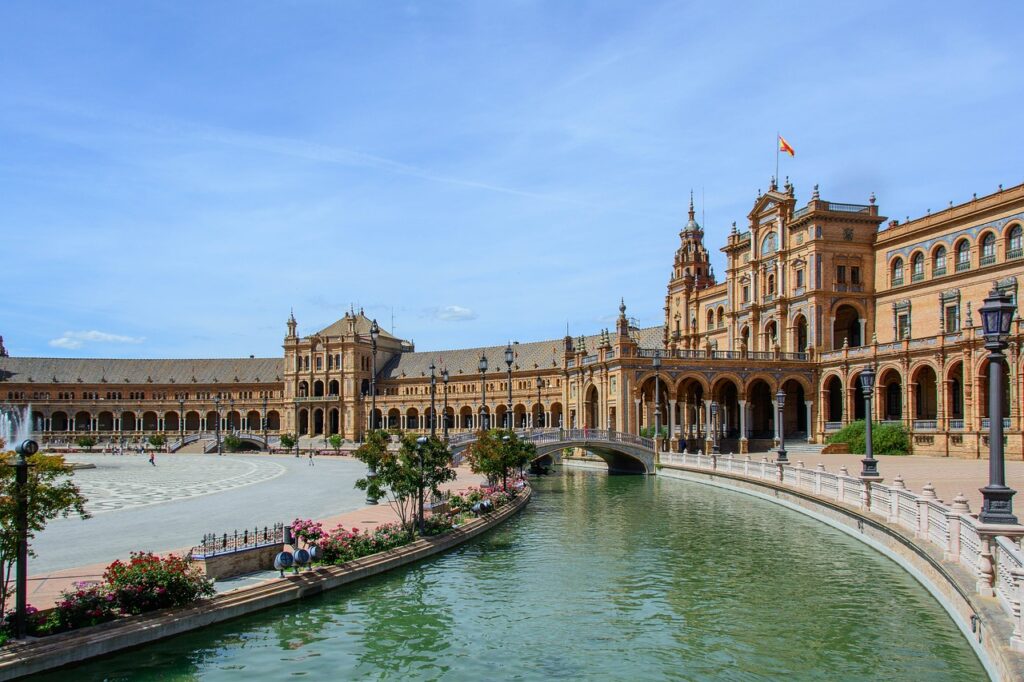 Other areas
We would be happy to support you in all other areas where you need our international expertise in the German and Spanish-Portuguese-speaking markets. Or do you have further questions? Please feel free to send us an inquiry.
Rotebühlplatz 23
D-70178 Stuttgart – Germany